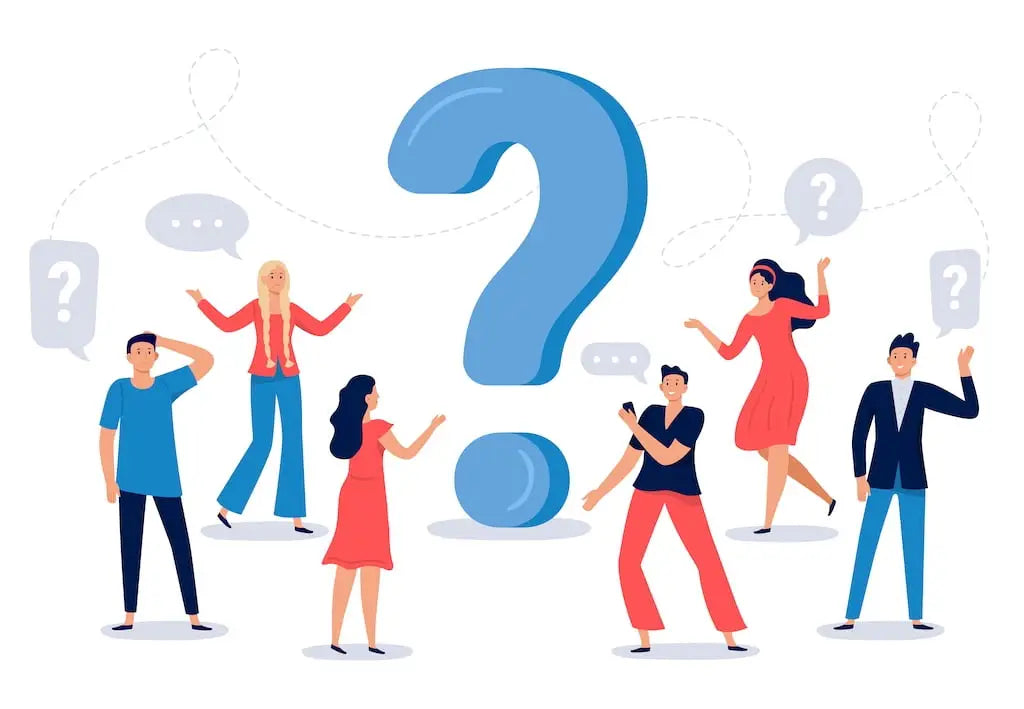 After
Kaio
was diagnosed with type1 diabetes we had endless questions and we still do on a regular basis. In the last years we have collected these questions and wrote them down including the answers we have received. The answers we got are from diabetes specialists but also from people that have had experience with diabetes for a great many years. Kaio wants to share his questions and answers with you and we hope they are useful to some of you. At the same time we are open to improvements or questions that you might have. We will try to do our best to get them answered by professionals or people that simply know much better. We do not claim to know all but together we just might be helpful to others.
Injection-Site Reaction
Up to 50% of the people with type 1 diabetes have to deal with injection-site reactions. The spots that than appear are also called lipo's the are caused mostly by multiple injections at the same site. They can occur in two types: lipoatrophy and lipohypertrophy.
With lipoatrophy, the fatty tissue disappears and you can get dimples or dimples. Fortunately, this occurs less and less, due to better insulin and the use of a pump.
Hard spots
Lypohypertrophy
is the exact opposite of lipoatrophy. You get an accumulation of fat tissue in a place where you have injected often. The spots can become thick, hard bumps, sometimes dark in color.
Leave skin reaction spots be!
Injection skin reactions are not always visible. Sometimes they can only be recognized by feeling carefully. Leave the spots alone for as long as possible - so don't inject there anymore - until the reaction has completely disappeared. This can take weeks, months or even a year. Some spots do not ever go away on their own and can only be removed surgically.
Prevention is better
It is, of course, better to avoid injection site reactions because the insulin is less well absorbed at that spot. This can cause your blood sugars to fluctuate more. Read the latest guidelines for correct injection techniques. With the right injection technique and alternating the sites, you can reduce the chance of injection site reactions a lot.