How Blood Glucose Sensors, Like Freestyle Libre and Dexcom, Have Changed Type 1 Diabetic People's Daily Life?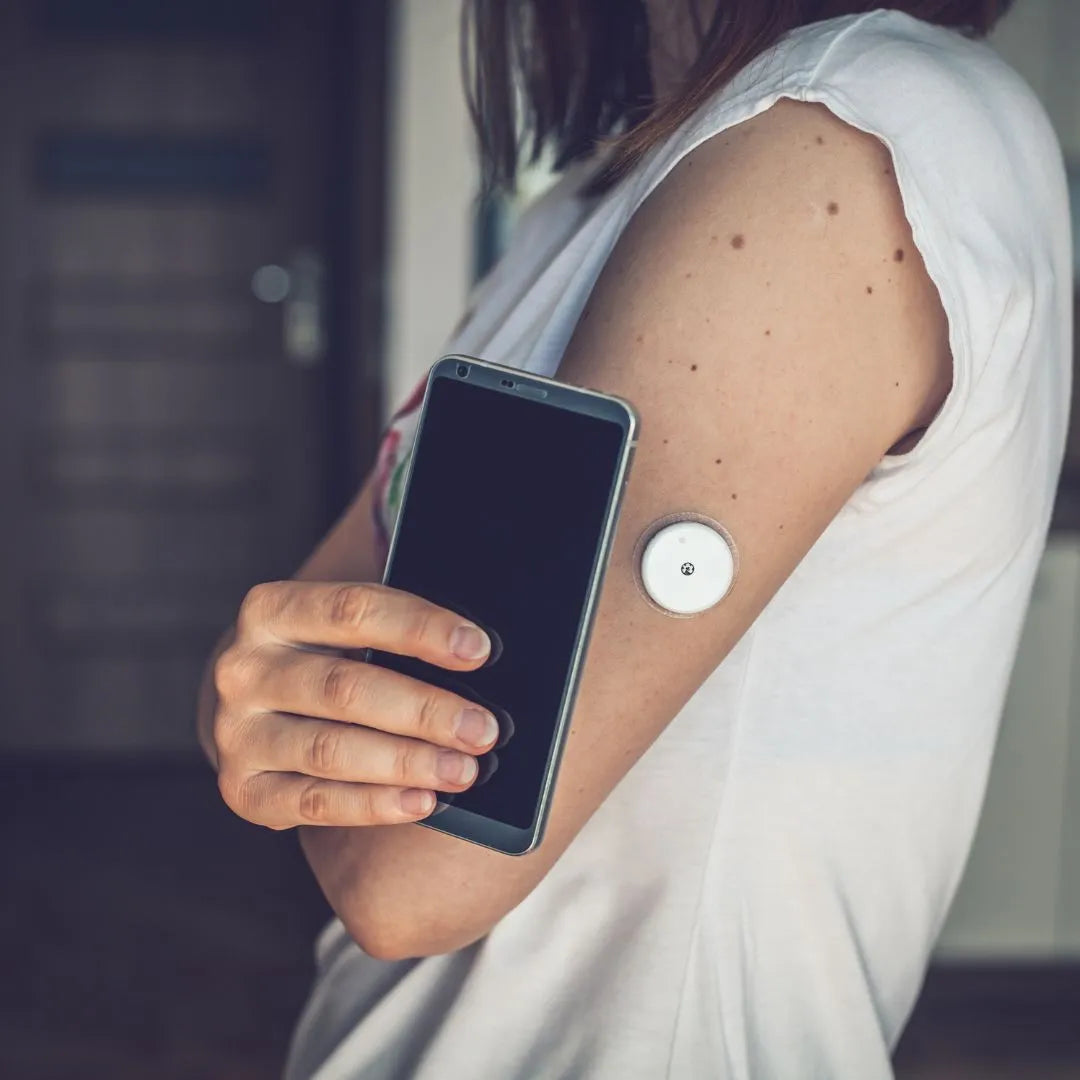 Introduction: A Life-Changing Evolution in Diabetes Management
In the intricate world of Type 1 Diabetes, managing blood glucose levels is a daily reality. With the emergence of blood glucose sensors such as Freestyle Libre, Dexcom, and Guardian Enlite, this reality has been transformed, enhancing the lives of patients in remarkable ways.
The Pioneers: Notable Blood Glucose Sensor Brands
Among the standout devices that have come to define modern diabetes management are Abbott's Freestyle Libre, Medtronic's Guardian Enlite, and Dexcom's G Series. These devices have played pivotal roles in changing the day-to-day lives of people with Type 1 Diabetes.
Reducing the Guesswork: The Dexcom Revolution
Dexcom, particularly, has developed CGM systems that provide real-time feedback on glucose levels, effectively eliminating the guesswork associated with Type 1 Diabetes management.
A Leap in Lifestyle Flexibility: The Freestyle Libre Era
The Freestyle Libre system introduced by Abbott is celebrated for its contribution towards granting patients a more flexible lifestyle, allowing them to eat, exercise, and sleep with newfound confidence.
Enhanced Accuracy and Precision: Medtronic's Guardian Enlite
Known for its advanced accuracy, Medtronic's Guardian Enlite has set new standards, alerting users in real-time when glucose levels are dangerously high or low, thus creating an invaluable safety net.
Data-Driven Decisions: From Numbers to Knowledge
These sensors, along with their data visualization tools, empower users to observe trends in their glucose levels and make data-driven decisions, essential in personalized diabetes management.
Lowering Long-term Complications: The Unseen Hero
By facilitating better blood glucose control, these devices may help in reducing the risk of long-term complications like neuropathy, retinopathy, and cardiovascular issues.
Reducing the Psychological Burden: More Than Just Numbers
Managing Type 1 Diabetes is mentally taxing. Devices like the Freestyle Libre and Dexcom G6 have been pivotal in reducing the psychological burden of constant vigilance in diabetes care.
The Integration of Technology: Syncing for a Healthier Tomorrow
Modern systems like Dexcom G6 can sync with smartphones and other devices, making it simpler for patients to share their data with healthcare professionals and loved ones, further streamlining their care.
The Cost Perspective: A Worthwhile Investment?
While powerful, these devices, like the Freestyle Libre, come at a cost. However, many believe that the investment is worthwhile due to the significant improvements in daily life and potential for preventing costly long-term complications.
Looking to the Future: What New Blood Glucose Sensors Will Bring
As technology advances, upcoming sensors promise to deliver even more seamless integration, greater accuracy, and potentially non-invasive monitoring options, further revolutionizing how people with Type 1 Diabetes manage their condition.
Conclusion: A New Dawn for Type 1 Diabetic Individuals
In conclusion, blood glucose sensors, from Freestyle Libre to Dexcom and Guardian Enlite, have revolutionized the daily lives of people with Type 1 Diabetes. These devices have transitioned diabetes management from a painful, reactive process into a streamlined, proactive routine. From empowering individuals with data-driven insights to enabling more flexible lifestyle choices, these sensors represent not just a technological advancement but a significant leap towards a brighter, healthier future for Type 1 Diabetic individuals.
Please note that this article is a general guide and does not constitute medical advice. Always consult with a healthcare professional before making decisions related to your health.